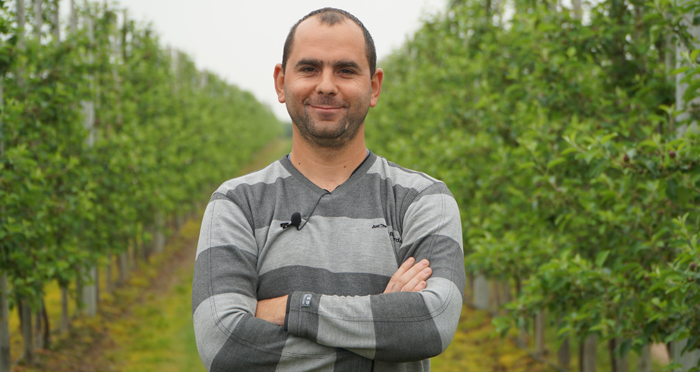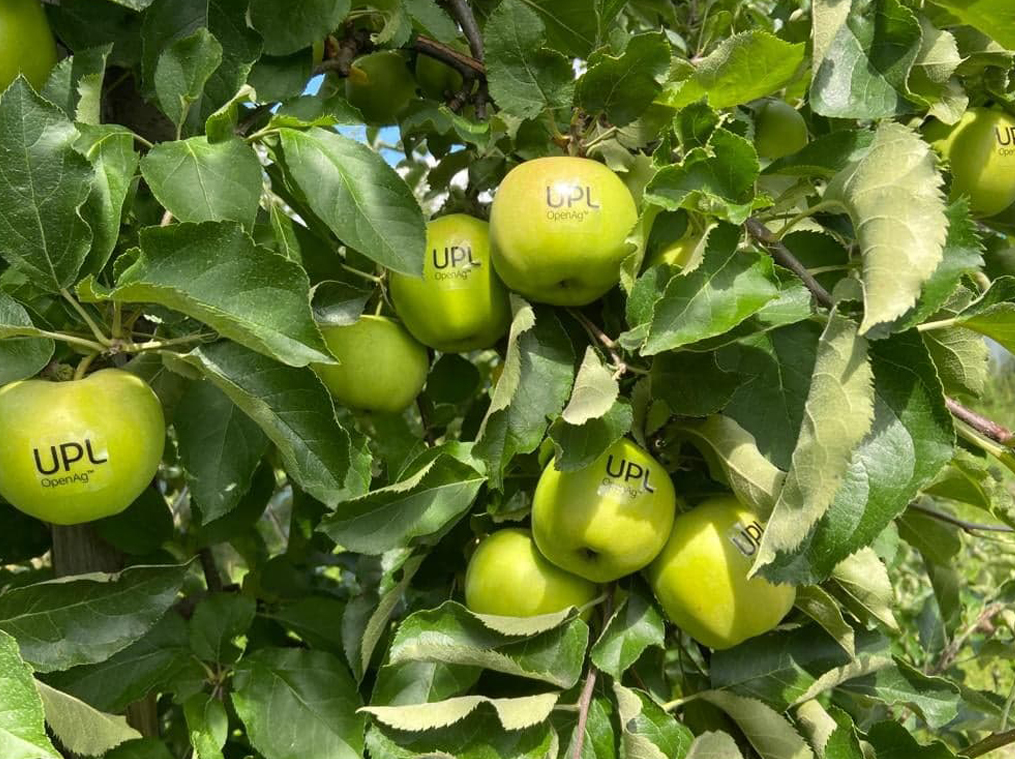 Reaping the rewards of collaboration
Cezary's seldom happier than at autumn harvest time when his crop of Red Jonaprince apples are picked, sorted, and readied for sale and export. And when you see the crates of freshly succulent red and green fruit lined up, it's hard not to understand Cezary's love for his role. But growing fruits of this quality and quantity means Cezary has to manage the threat of pests, disease, and fungi, alongside environmental like heavier-than-average rainfall. Cezary is therefore working with UPL's ProNutiva programme, becoming the first orchard in Poland to do so and installing a ProNutiva demo plot on his land.
ProNutiva provides growers like Cezary with a bespoke package of conventional and biological inputs from the extensive UPL and Natural Plant Protection – NPP portfolios. In Cezary's case, synergised ProNutiva inputs are effectively protecting his crops against pests like the apple codling moth, spider and rust mites, and fungi, as well as providing nutrient and soil health support, to help increase yields. ProNutiva also helps reduce environmental impacts so Cezary now welcomes an increase in useful fauna, such as pollinators, to his orchards. ProNutiva's assistance extends to post-harvest protection, with combinations of residue-free conventional and biological inputs continuing to protect the apples while also maintaining the fruits' freshness, colour, and taste as they head off to consumers.
Sowing the seeds of collaboration
Cezary is now looking to share his passion for Polish apples with the world. With one eye on sustainability and another on profitability, Cezary is committed to sharing the benefits of ProNutiva with other Polish growers to show that higher yields can come without damaging the environment. With his passion for apples and commitment to collaboration, we look forward to seeing what Cezary can teach this and the next generation of Polish apple growers.